OLE GUNNAR SOLSKJAER showed his class as the Ex-Man United manager experienced a heartwarming encounter with a fan outside hotel
ExMan United boss was returning to his temporary home
He was met outside the hotel by a fan who presented him with a bag of goodies
Solskjaer was then accompanied up the steps outside the Lowry
The Norwegian had a grin on his face as he looked inside the bag
The United boss then posed for a quick selfie before heading inside
Solskjaer was snapped returning to the city centre hotel at 9.30pm when he was stopped by a supporter who had been waiting patiently for the Norwegian.
The supporter had braved the freezing weather to catch a glimpse of the former Old Trafford goalkeeper, and Solskjaer quickly approached for a brief conversation.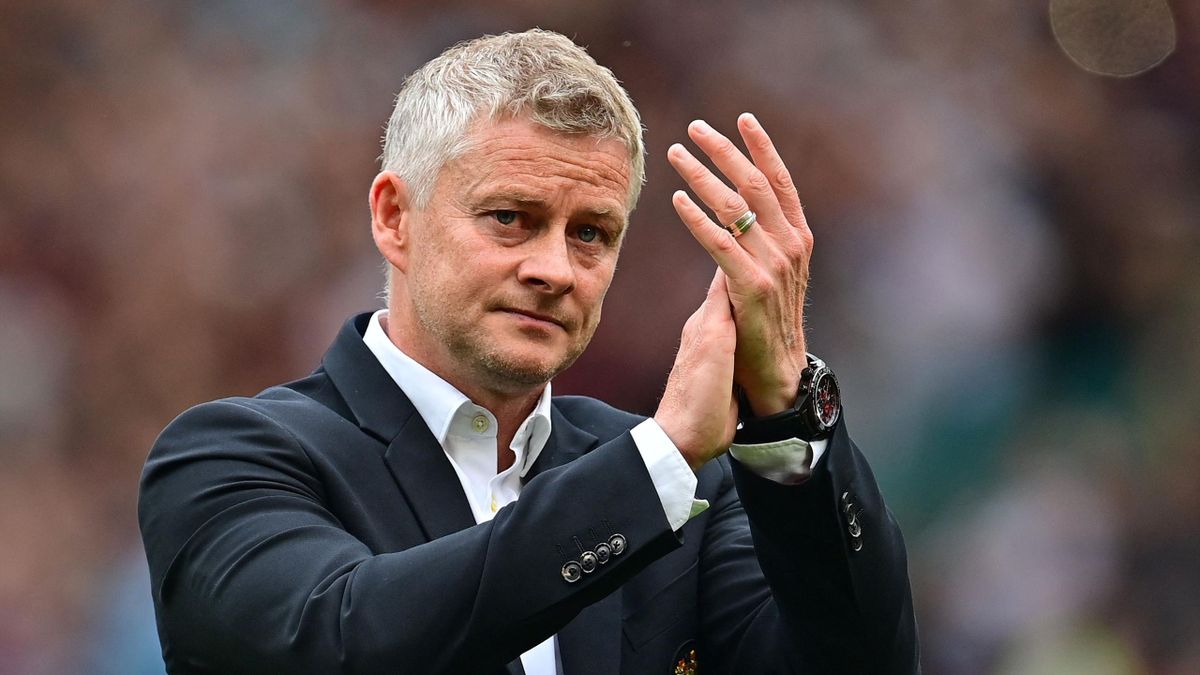 The supporter then gave the 45-year-old a bag from Patisserie Valerie, a renowned café that specializes in cakes, giving him a lovely surprise.